Apr 15 2010
the April has been sponsored by The Knitted Geek. They have offered up a skein of their Version 2.0 hand dyed sock yarn. You get to pick the color!


so many pretty options!
A donation made to the podcast during the month of April gets you entered into the drawing.
All proceeds help fund the podcast. thanks!
episode 104: Wear your WIP with pride!
Townhomesteading
-Getting perennials from mom flocks and asters;
-perennials vs annuals. why perennials are great?
-Containers for blueberry bush or tree $15
-Started the container plantings
-Earth day coming soon! Watch for sales
Babble
-keys! a starbucks Story
-library success
-Peanut butter and jelly dance
-cleaning house
Fibery Goodness
maryland sheep and wool is coming up! meet and greet scheduled!
You are invited to the podcaster meet and greet extravaganza!
who? guido, natalie, jackie, jasmin, gigi, and me
what? goodie bags and loads of awesomsauce
where? outside the maryland sheep and wool gate in the Columbia Sip N Knit hospitality area
when? Saturday 5/1 from 11-1pm,
why? well? why not?! it'll be fun!
-destashed to pay Jackie back
-spinning yarns
-ishbel in cormo rediscovered
-recalculating the ishbel
-wearing a work in progress
Favorite thing: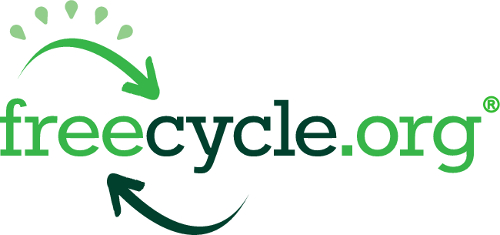 freecycle
One Response to "episode 104: Wear your WIP with pride!"
I love your comment about wanting an IKEA house, because I've totally thought the same :D